Youth Ministry News
Stay tuned for Fall information coming soon!

RUMMAGE SALE:
COMING SOON our HUGE CHURCH RUMMAGE SALE! Last year it was a big success and this year we hope to have another great sale! Sale will be happening August 18 from 8am-6pm and August 19 from 8am-2pm. We will start setting up after church on August 13th. Donations can be brought any time after August 13th and if you need a pick up please be sure to let Brenda know.
Wednesday Evenings:
7th-12th graders are invited to join us for Youth Group following Confirmation each week each Wednesday (mid-September to mid-May). 7:30-8:15. Faith lessons, games and more. We usually meet at First Lutheran but will sometimes travel to other places. We work with Grace Lutheran to complete Youth Group (and will periodically meet there).
Sunday Activities:
During the school year, we work with First United Methodist and Westminster Presbyterian to provide opportunities for faith and fellowship for our youth of all ages. Past events have included: skating, a family fun night at the JBS field house, games and food at HyVee (Encounter) and Outreach Nights at Ingahm/Okoboji Lutheran Bible Camp (
https://www.okoboji.org/outreach
). Stay tuned for plans for the 2023-2024 school year.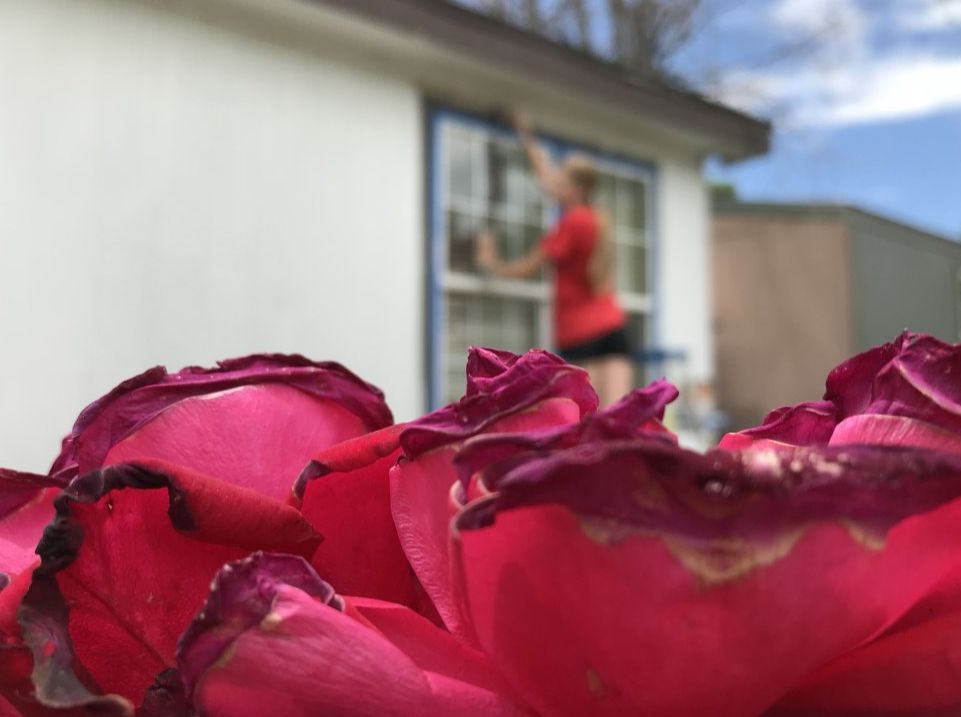 Summer Adventure and Mission Trips:
Each summer our youth are encouraged to attend an Adventure or Mission Trip. Adventure trips are camping type experiences for those completing 7th or 8th grade. Mission Trips are for those completing 8th-12th grades. We participate in the ELCA National Youth Gatherings when those are available. Fundraisers and scholarships are available.
Plans are underway to attend the 2024 ELCA Youth Gathering in New Orleans. It will take place July 16-20, 2024. Stay tuned for more information!Please contact Brenda Richards at tinymustardseed1720@gmail.com for more information.