Mission Statement:
God has called us, the baptized members of First Lutheran Church, Worthington, Minnesota, to proclaim the Gospel and make disciples of all people.
In obedience, we commit ourselves to the Lord's ministry rooted in a fertile agriculture prairie of God's creation. Relying on the promise of the Holy Spirit and through Word and Sacraments we will grow toward wholeness through worship, learning, service, witness, support and fellowship.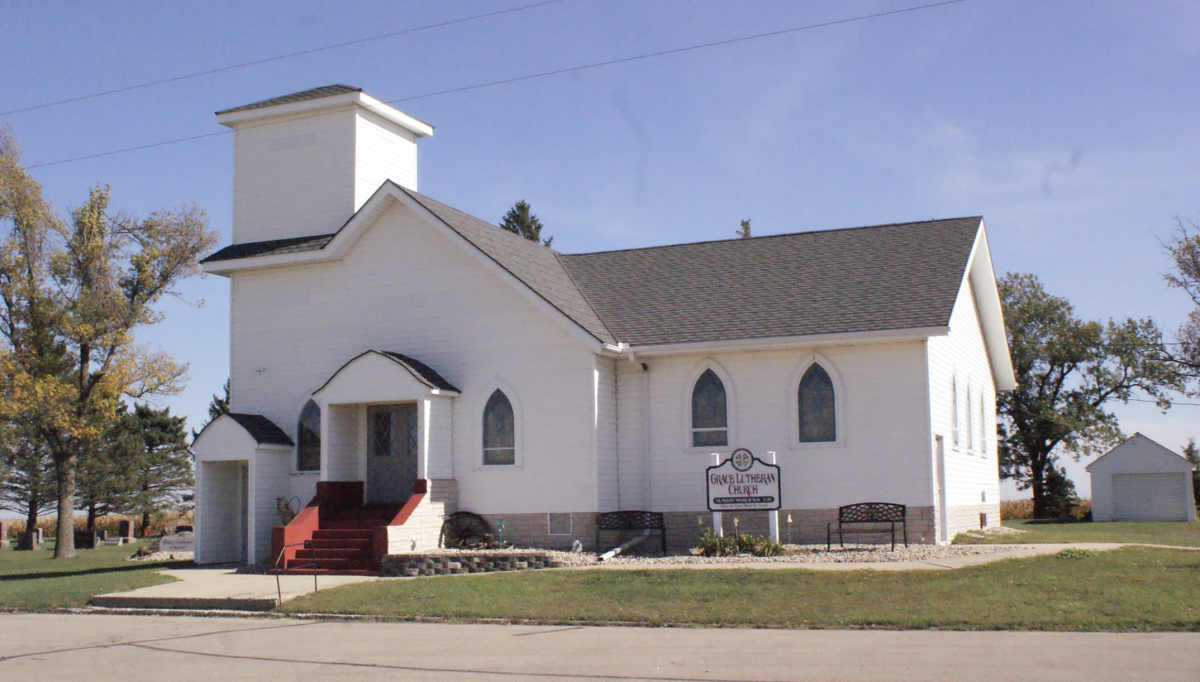 We are in a staff sharing relationship with Grace Lutheran of Ewington Township and pair with them consistently to provide opportunities.
We highly value ecumenical relationships and are involved in both the Worthington Area Christian Ministerial Association (WACMA) and the Worthington Area Youth Minsters Association (WAYMA).

We are a member congregation of our local Love INC chapter and value serving our community together with our ecumenical partners.

We are member congregation of Shetek Lutheran Ministries and are pleased to both utilize and support their programs and facilities.